Food Drinks
Mangrove UK grows sales team – The Spirits Business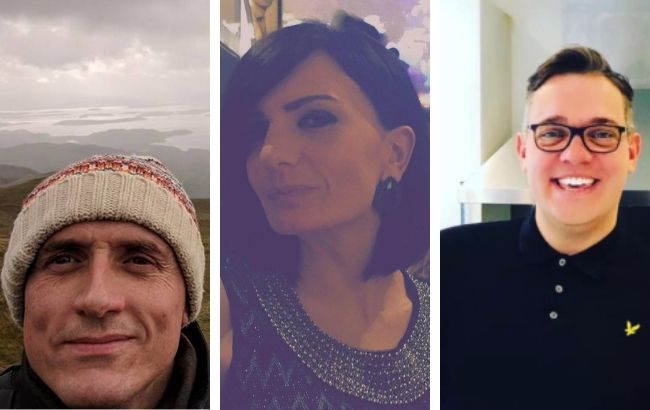 Importer and distributor Mangrove UK has added three hires to its sales and marketing team, including a new head of luxury and independent retail.
By Kate Malczewski
Stepping into the role of junior brand manager is Francesca D'Emidio, who recently completed an MBA in international business administration. She will work across all of the business' communications and marketing initiatives.
Meanwhile, Ben Reynolds joins as senior national account manager. He previously worked at Rémy Cointreau, and will harness his experience in the pub groups channel to focus on groups and brewers.
The addition of Alec Morgan as the company's head of luxury and independent retail rounds out the new appointments. Morgan got his start in the drinks industry working as a bartender at Portobello Road Distillery.
He will oversee Mangrove's luxury and premium retail channel, with the aim of expanding the business' growth in high-end retailers.
"I am delighted to welcome Alec, Ben and Francesca to Team Purple," commented Nick Gillett, managing director at Mangrove UK.
"The industry [has] been experiencing an unsettled time, but we are looking forward to the future with great optimism, enthusiasm and hope. These new appointments reflect our ambitions for the portfolio and the business. Our commitment to growing an exciting, new-world whisky portfolio is well underway and Alec's passion for the spirit will be a great asset to our future plans."
In January, American whiskey brand Uncle Nearest named Mangove as its UK distributor.
Last year, Mangrove UK won Spirits Distributor of the Year at The Spirits Business Awards.
Source link