Food Drinks
Study: the best value celebrity spirits – The Spirits Business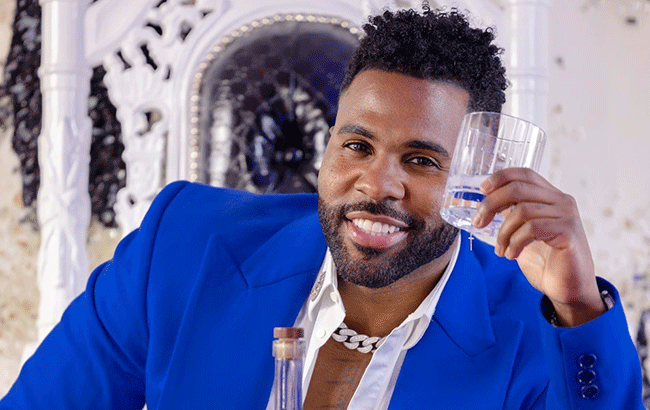 Celebrity spirits are all the rage right now, but if you're looking for the best bang for your buck, these are the top value bottlings, according to new research.
New research by Money.co.uk analysed the cost and ratings of 85 wines and spirits owned by famous faces. This was compared with their ratings on critic websites – vivino.com for wine and distiller.com for spirits – to determine the best value for money.
Each price point and star rating was given its own indexable score out of 100 to rank them from best to worst.
The research showed that Bedlam Vodka – for which singer Jason Derulo is a senior manager – delivers the best value for money. Priced at an average of £16 (US$22) per bottle and with a distillery score of 4.5, the brand scored 87.5 out of 100 on the best value index.
The second spot went to actor Kate Hudson's King St Vodka, which had a 4.4 rating on Distiller and costs on average £19 (US$26) per bottle.
Third place was snapped up by actor Channing Tatum's Born and Bred Potato Vodka, which costs £17 (US$23) a bottle and has a 4.3 rating.
American R&B singer Ciara, co-owner of Ten to One White Rum, placed fourth. Her brand scored 82 out of 100.
Meanwhile, reality TV star and model Kendall Jenner took the fifth spot with her 818 Tequila Reposado, which, although priced at £40 (US$54) a bottle, boasts the highest Distiller rating with 4.9 out of 5.
In contrast, the research also ranked the worst value celebrity-owned spirits.
According to the study, rapper Drake's Virginia Black American Whiskey topped the 'worst value spirits' list.
The rapper's brand sells for around £29 (US$39) a bottle but only scored 2.8 out of 5 on Distiller, giving the brand an overall score of 50 out of 100.
Brett Ratner's The Hilhaven Lodge whiskey was deemed the second worst value for money with an overall score of 52.5, while David Beckham placed third with Haig Club Clubman single grain Scotch whisky, which scored a total of 53 out of 100. Both products were created in partnership with Diageo.