Food Drinks
Ten Irish spirits to toast St Patrick's Day – The Spirits Business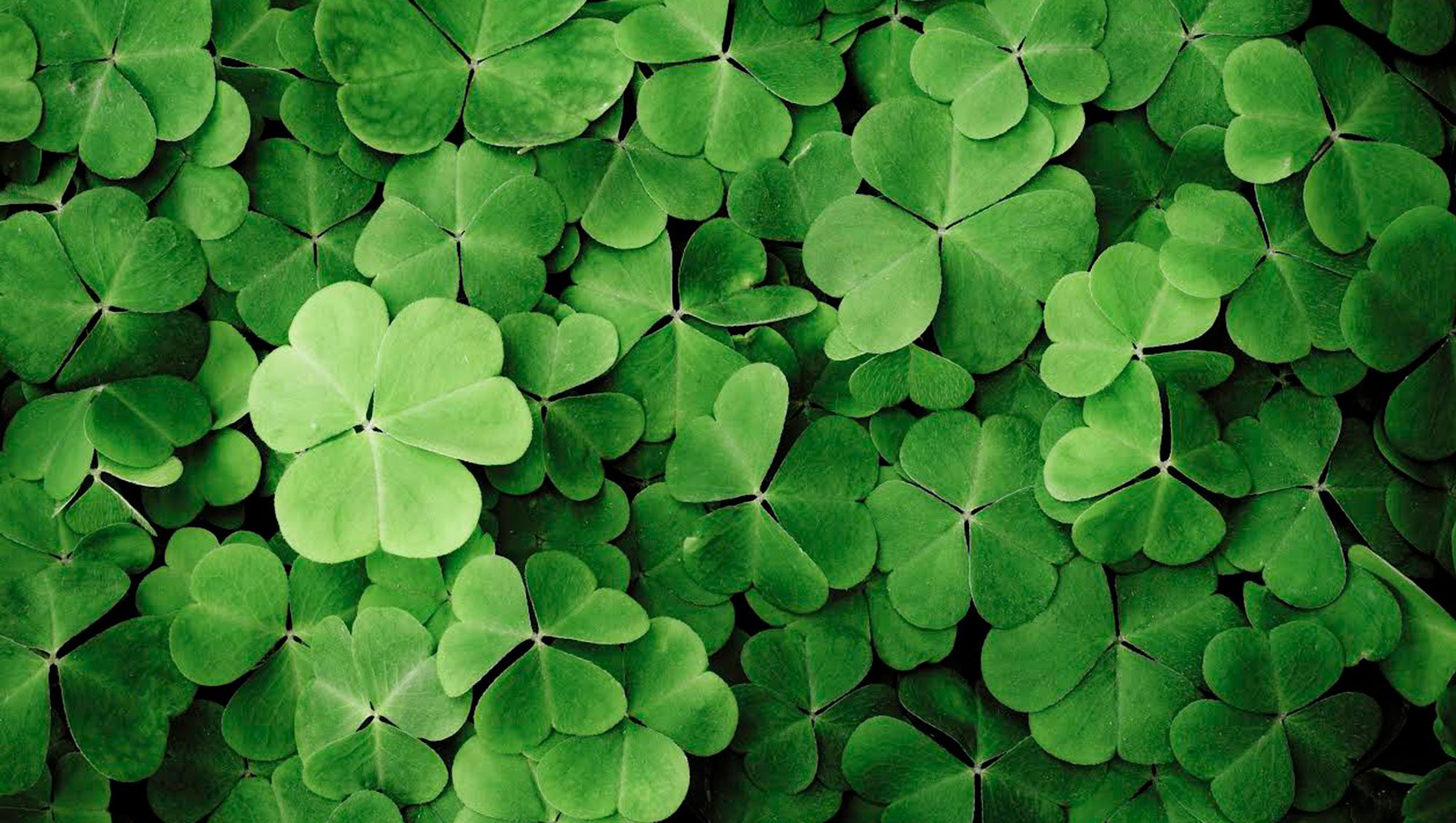 If you're undecided on what to fill your glass with to toast St Patrick's Day, these Irish-made spirits and mixers offer plenty of inspiration.
While St Patrick's Day (17 March) celebrates the namesake patron saint of Ireland and Northern Ireland, it's not just the Irish who like to raise a glass to mark the occasion.
The date is celebrated worldwide – and with the vast variety of Irish spirits now on the market, there is a bountiful selection of spirits to choose from.
If there was ever any doubt about the popularity of Irish spirits, the latest export figures speak for themselves. In 2020, exports of Irish alcoholic drinks soared by 19%, driven by the strong rebound of Irish whiskey.
Our compilation includes everything from Irish whiskeys with unusual finishes to flavoured spirit drinks, gins, liqueurs and even tonics and mixers.
Scroll through the list to discover 10 Irish spirits to toast St Patrick's Day.
---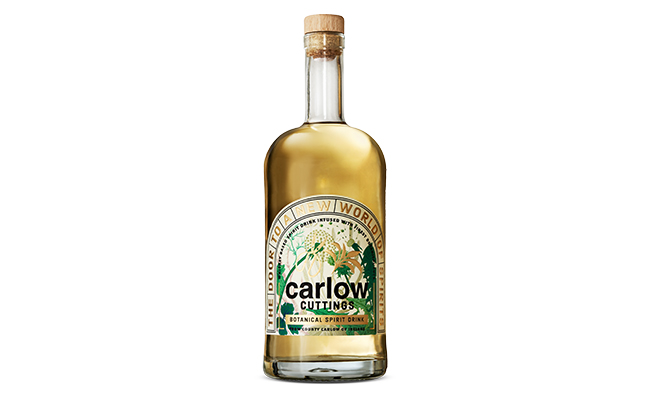 Nordic drinks company Anora Group unveiled an Irish whiskey-based botanical spirit drink at the start of the year under its new brand: Carlow Cuttings. The spirit is made with ingredients commonly found in Ireland's County Carlow, including thyme, yarrow, linden flower and rosemary.
Bottled at 37.5% ABV, the botanical spirit drink is recommended served over ice, or mixed with a spicy tonic water.
---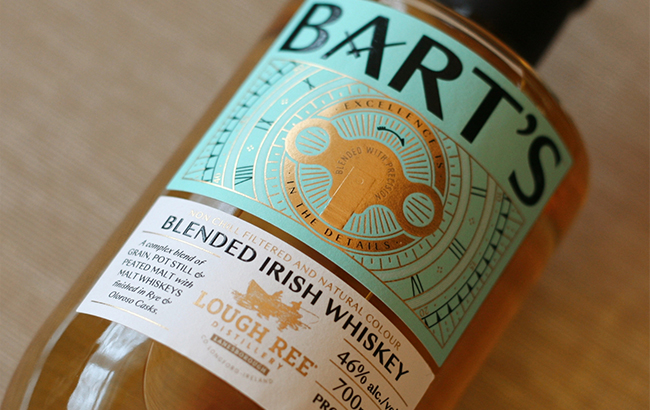 Also new for 2022 is Bart's Blended Irish Whiskey. Created by County Longford-based Lough Ree Distillery, the expression was named in honour of the founder's father, Bart Clancy.
Made from a blend of five liquids, Bart's is bottled at 46% ABV. Tasting notes include aromas of toasted marshmallow, sliced pear and cinnamon, leading to flavours of red summer fruit, dry spice and caramelised sugar. The finish is long, spicy and oily with wisps of smoke.
---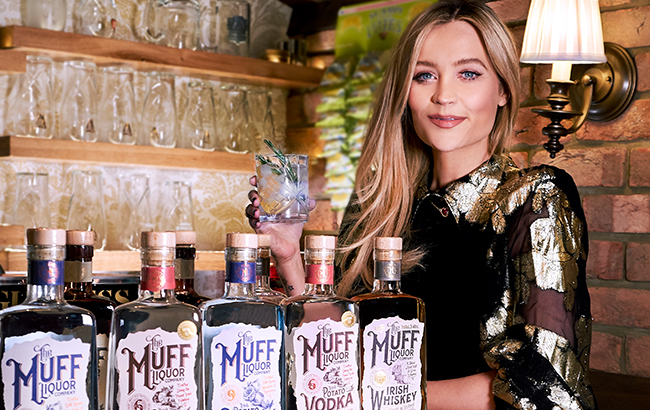 Last December, Love Island presenter Laura Whitmore bought a minority stake in Irish spirits producer The Muff Liquor Company. Based in Donegal, Ireland, the company produces Irish whiskey, plus gin and vodka from potatoes.
With Whitmore's help, brand founder Laura Bonner and her business partner, Tom Russell, are hoping to expand Muff Liquor's availability in Australia, Asia and other European countries. Whitmore took a particular shining to the brand's gin, describing it as the best she's ever tasted.
"As an Irishwoman, I am always proud to support Irish businesses and particularly Irish businesswomen. I loved the company's commitment and determination, as well as their positive vision and ambition for the future," she said.
---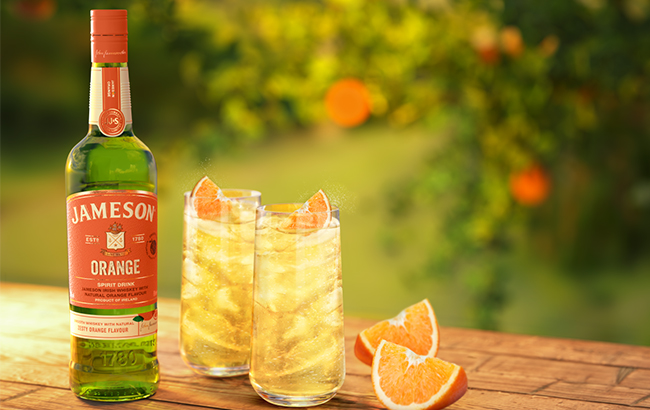 Leading Irish whiskey brand Jameson tapped into the orange trend last year with the launch of a zesty, whiskey-based spirit drink: Jameson Orange. Tasting notes include a spicy, buttery and vanilla palate, with sweet orange on the finish.
Sitting at 30% ABV, Jameson Orange is recommended served over ice with lemonade, and garnished with a wedge of orange. It's also a great substitute for mixing an Old Fashioned, the inspiration behind its creation.
---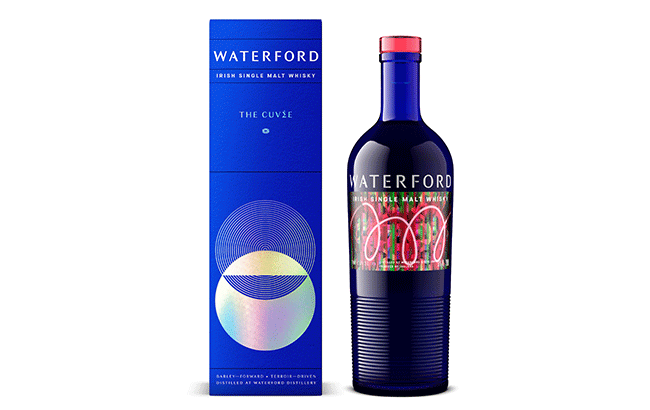 This is Waterford's flagship whiskey, terroir-driven and inspired by French wine blends. The 50% ABV liquid is said to offer aromas of red apple, orange, bread crust, digestive biscuits and green leaves, plus notes of grapefruit, lemon zest, dark chocolate, cherries and marmalade on the palate.
Waterford's head distiller, Ned Gahan, married 25 single-farm-origin whiskeys to create the expression. Each component was made from Irish barley that was harvested, malted and distilled separately to reflect the character of the land on which it was grown.
---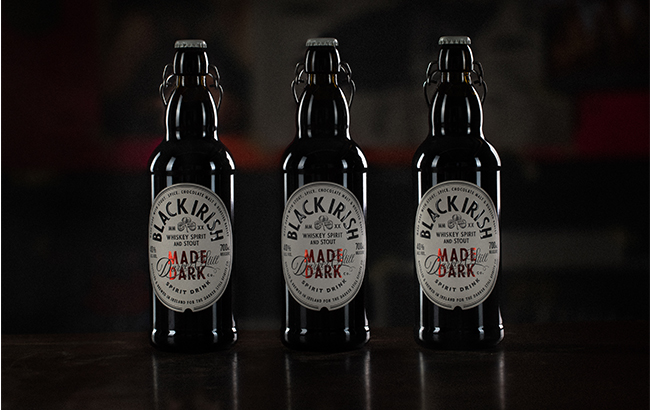 Whiskey or stout? Who says you have to choose. Black Irish begins with Irish whiskey matured in deep-charred oak barrels to give a smooth, creamy taste. The liquid is then blended with strong Irish stout and darkened with infusions of chocolate malt and roasted barley. Black Irish is recommended neat, over ice, or mixed in short or long cocktails.
---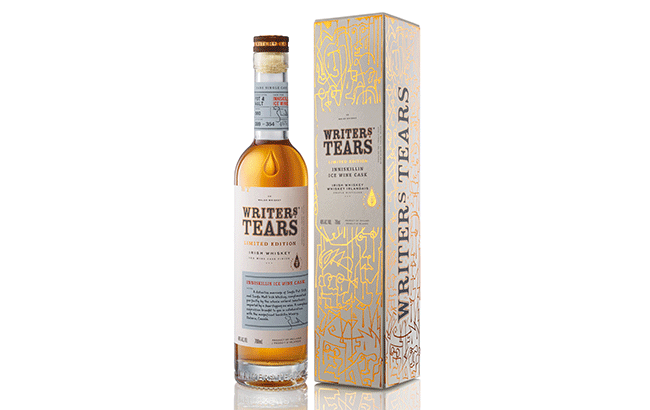 Walsh Whiskey teamed up with Canadian winery Inniskillin to release an Irish whiskey finished in ice wine casks – thought to be a first for the category.
Writers' Tears Ice Wine Cask Finish is a triple-distilled vatting of single pot still and single malt whiskeys, which spent 12 months in ice wine hogsheads. At 46% ABV, the whiskey is said to have notes of peach, apricot and spice on the nose, with a floral, nutty palate and a fruity finish.
---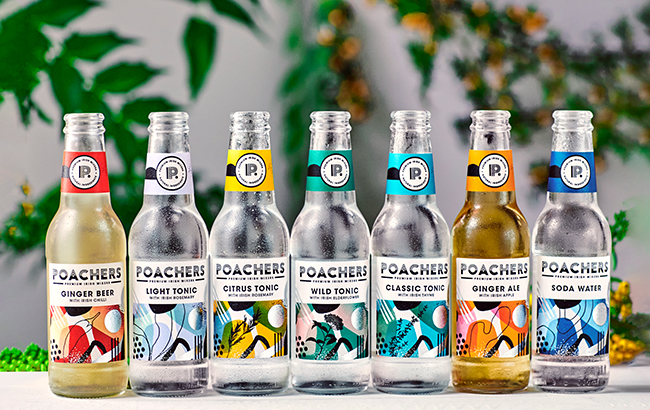 If you're looking for a quality Irish tonic water and mixer range, Poachers hits the mark. The premium mixer brand has been growing a keen fan base over recent years, with products including: ginger beer, light tonic, citrus tonic, wild tonic, classic tonic, ginger ale and soda water – the perfect addition if you're looking for a longer drink to toast St Patrick's day this year.
---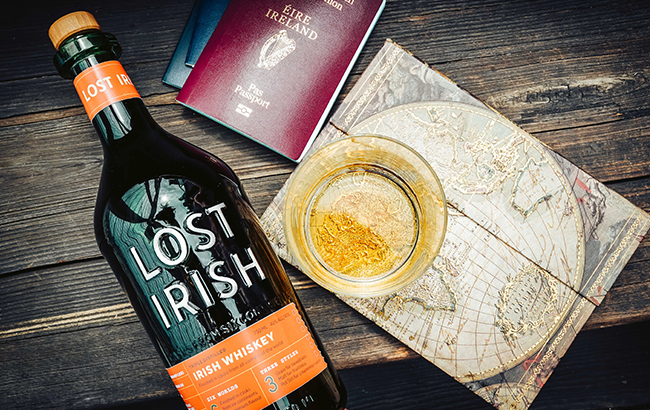 Childhood friends Neil Sands and Tim Herlihy collaborated with Casa Lumbre to create a 'modern' Irish whiskey blend: Lost Irish. The bottling was inspired by wanderlust, adventure and Irish tales told around the world.
The whiskey is a combination of grain, malt and pot still whiskeys, matured in seven casks: South African brandy casks, Japanese mizunara oak, Sherry casks, Bourbon casks, Caribbean rum casks, Australian tawny casks and Colombian rum casks.
---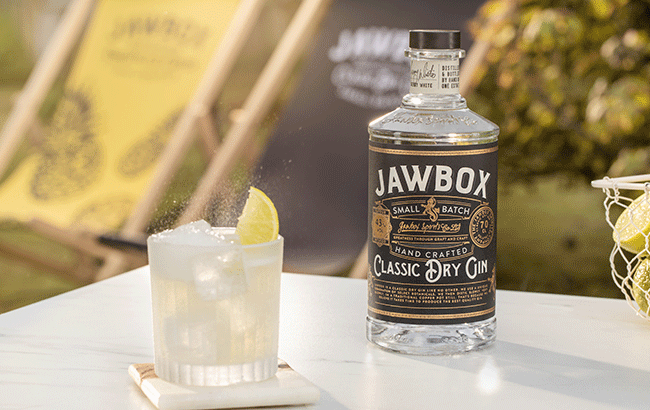 St Patrick's Day is not just about whiskey; gin lovers also have plenty of options to choose from, including Jawbox. The Irish gin is triple-distilled in copper pot stills at its eponymous distillery in Belfast, situated on a 300-acre, 16th-century estate. It is flavoured with 11 botanicals, including citrus, juniper and coriander.
Source link