Food Drinks
Two Schmucks plans Barcelona street party – The Spirits Business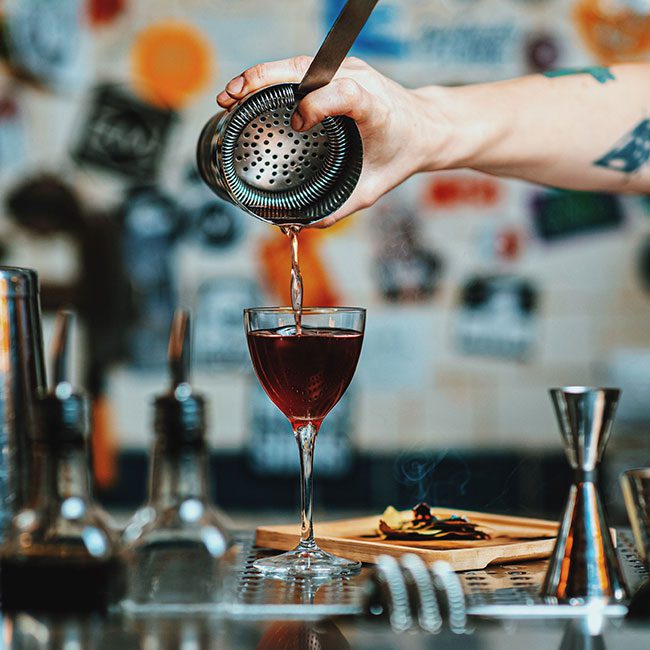 Barcelona-based bar Two Schmucks is partnering with a number of leading bars to host a street party later this month.
Set to take place on 27 March, the all-day Schmuck Street Party will feature venues such as Lyaness, Satan's Whiskers and The Connaught Bar. Maison Ferrand is sponsoring the event.
The all-day street party will take place across all of Two Schmucks' venues, which are located on the same street: Carrer de Joaquin Costa in El Raval, Barcelona.
Two Schmucks recently expanded from one to three venues, with the launch of diner Fat Schmuck and karaoke dive bar Lucky Schmuck, all part of the Schmuck or Die group owned by Moe Aljaff.
Through its partnership with Connaught Bar, the venues will offer the 'ultimate five-star dive bar' experience.
Ago Perrone and Giorgio Bargiani, of the Connaught Bar, will serve drinks including the London bar's famous Martini cocktail, served via the venue's signature trolley.
The Lyaness and Fat Schmuck takeover will also incorporate Hot 4 U, an east London pop-up kitchen. Guests will be able to enjoy cocktails from Lyaness' new British Cookbook menu, created with the bar's in-house core ingredients, alongside inventive comfort food from Hot 4 U.
Meanwhile, Lucky Schmuck and Satan's Whiskers will deliver a selection of twists on classic cocktails served alongside an 'artfully curated' playlist.
The British Schmuck Street Party will be the first event in Two Schmucks' Street Party series in Barcelona. The second event will feature US-based bars on 1 May, with more venues set to take over 'Schmuck Street'.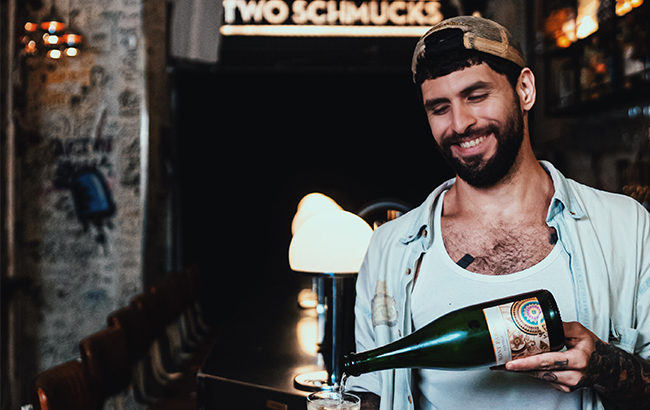 Source link