Australia
Negotiations continue on Victoria's pandemic bill ahead of debate resuming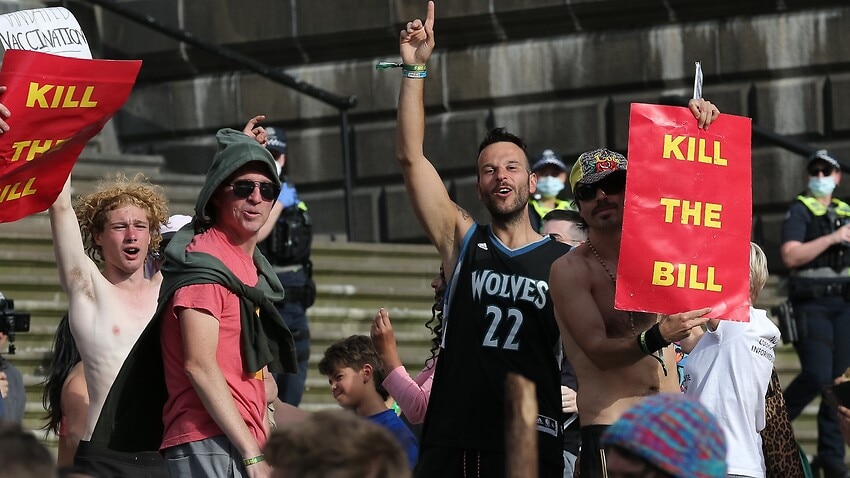 Negotiations between the Victorian government and crossbench MPs on proposed pandemic legislation continue, with just one day to go before the parliamentary debate is due to resume.
The Public Health and Wellbeing Amendment (Pandemic Management) Bill gives the premier and health minister the power to declare a pandemic and the ability to enforce restrictions such as lockdowns, mask-wearing, vaccination mandates, and quarantine for returned travellers and positive COVID-19 cases.
Under the existing state of emergency framework, which is due to expire on 15 December, those powers lie with the chief health officer.
Source link