Australia
SBS suspends Chinese-sourced news programming after receiving human rights complaint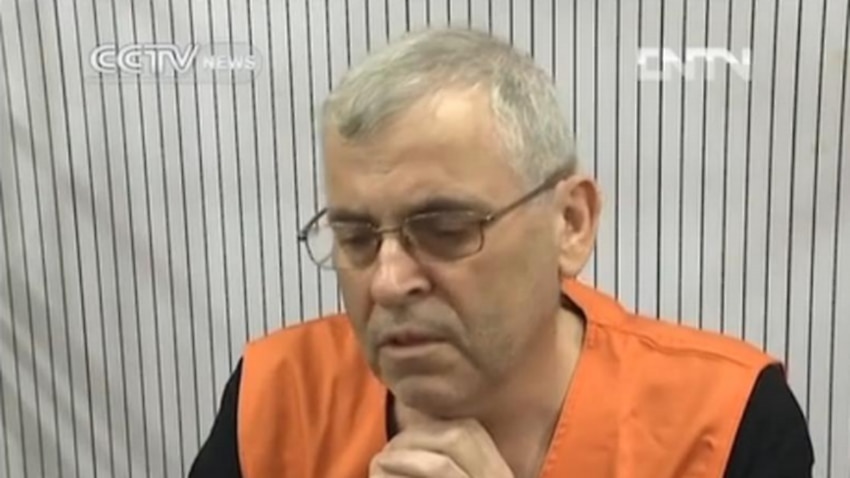 SBS is suspending the broadcast of Chinese TV news services CGTN and CCTV after becoming aware of serious human rights concerns surrounding the channels.
CGTN, a 15-minute English service, and CCTV, a 30-minute Mandarin language service, are aired on SBS as part of World Watch programming.
World Watch is an SBS service that provides international news bulletins to Australians.
Human rights organisation Safeguard Defenders wrote to SBS after the UK media watchdog revoked the licence of CGTN due to "serious non-compliance offences".
Safeguard Defenders said CCTV had broadcast the forced confessions of some 56 people between 2013 and 2020. 
"These broadcasts involved the extraction, packaging and airing of forced and false confessions of prisoners held under conditions of duress and torture," Safeguard Defenders said in its letter to SBS.
"These offences involved the airing of 'confessions' extracted from suspects long before any indictment, trial or conviction, and in many instances while the victim was detained incommunicado, with no access to legal counsel, at secret locations," the letter added.
"A significant number of these 'confessions' are broadcast not only in China, but internationally via CCTV-4 and CGTN."
SBS will suspend the broadcast of both CGTN and CCTV while it reviews their services.
"SBS has received a complaint which it is currently reviewing," a spokesperson for the broadcaster said. 
"Given the serious concerns it raises, and the complexity of the material involved, we have made the decision to suspend the broadcast of the overseas-sourced CGTN and CCTV news bulletins while we undertake an assessment of these services."
For in-language news produced by SBS go to www.sbs.com.au/language

Source link